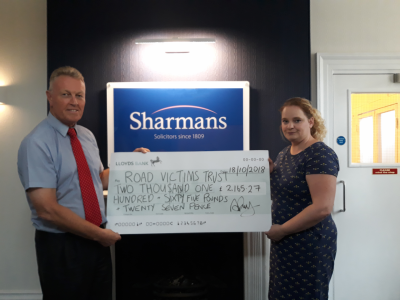 Following the success of our Annual Charity Golf Day, we are pleased to announce that a sum of £2,165.27 was raised for the benefit of the Road Victims Trust.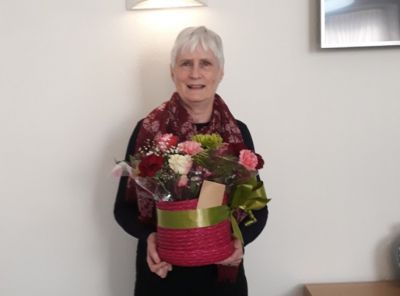 Today we are saying goodbye to Janet Brown, who is retiring. Janet has been with us for the last 14 years as a legal executive in our Family Law Department. She will be keenly missed.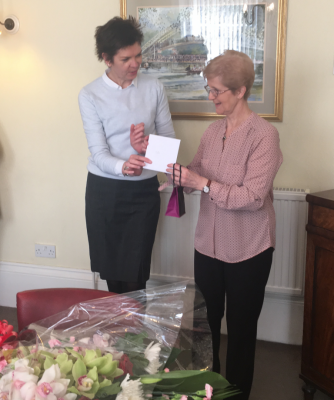 This week we have said a fond farewell to Valerie as she has retired after many loyal years of service with us. She has had the very important role of maintaining our records in relation to files, Deeds and Wills.